Principal's Message
---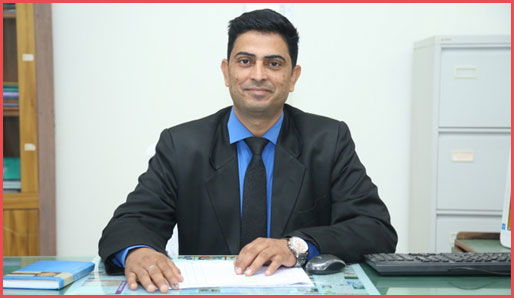 Dear parents and Guardians,
The school is having an excellent infrastructure for holistic learning and all around development of the child. "Be your own light" is our motto and we develop in the child the practical sense of self confidence and enthusiasm for learning, healthy attitudes and self-discipline.

Our campus is situated in lush green and calm surroundings away from hustle and pollution of the city and the child grows amidst the nature in complete symbiosis and interdependence to the whole existence.

You are heartily invited to see our campus, a homely atmosphere away from home. Here management, principal, staff, students and parents all combinedly interact and create an atmosphere for child to acquire his mental and physical personality to the fullest growth; fit to serve the country and to be an ideal citizen of the world. We teach the child to respect all religions and develop the positive and creative attitude for his contribution towards the plural, secular, socialist, rationalist and democratic fabric of the great country.

Devendra Pal Singh
Principal