Administrator's Message
---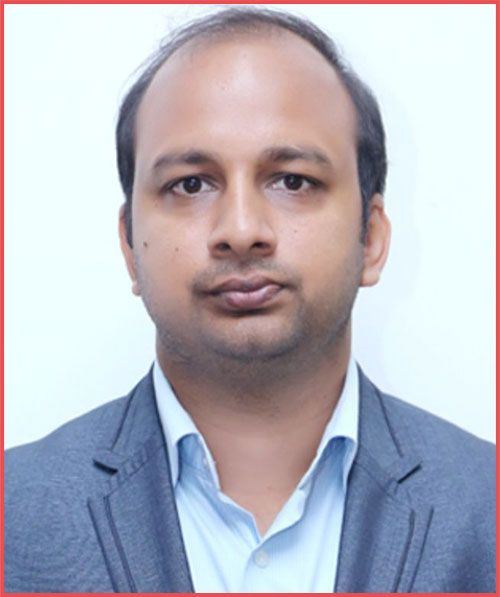 Dear parents and Guardians,
Our aim is to create healthy, creative, energetic and competitive spirit among students.

We want to develop quality among students so that they may face future challenges successfully, adjust and solve the problems efficiently.

We are dedicated to provide quality education to the students and make them a noble and responsible citizen of the country.

Suvrat Shakya
Administrator